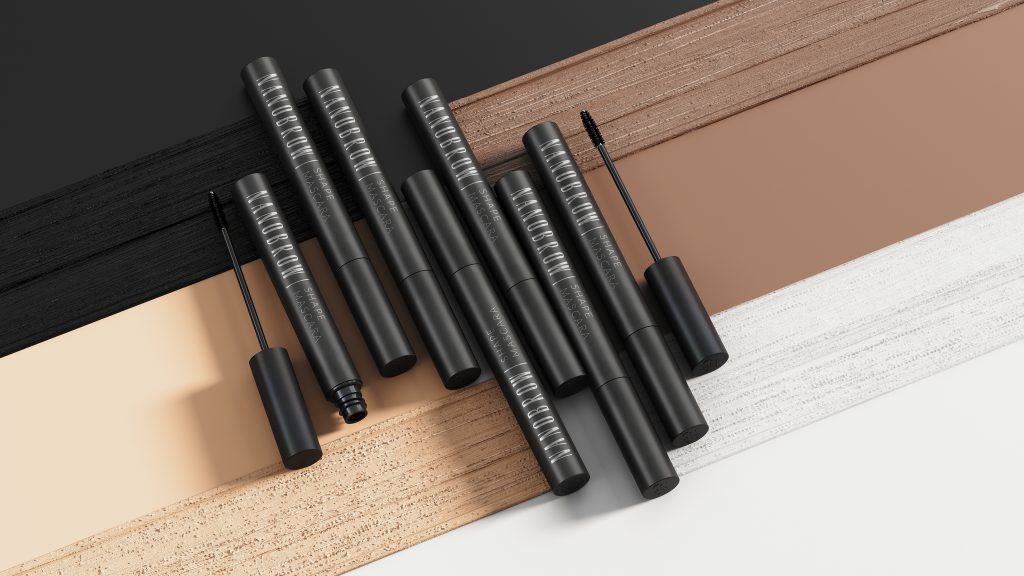 Nanobrow Shape Mascara – a cosmetic revolutionary for your everyday makeup
Have beautifully-sculpted eyebrows always been a dream of yours, but you haven't yet discovered a product that would meet your expectations? Perhaps you've only come across cosmetics that would end up sticking your hairs together instead of naturally defining them? Or maybe they weren't able to camouflage the gaps between the hairs?
It's about time you forgot about all the poor choices from the past – get to know Nanobrow Shape Mascara and fall in love with a cosmetic that will work from the first use.
Prepare yourself for flawless brows in a few moments!
The effectiveness of Nanobrow Shape Mascara is adored by numerous happy users
the cosmetic delivers a laminated brow look – no need to spend money on expensive professional treatments that require frequent beauty salon visits,
you can be sure your eyebrows will always be perfectly-shaped and coloured,
the hairs are precisely combed and separated,
you're provided with durable makeup all day long – forget about touching it up,
thanks to a composition enriched with natural ingredients such as silica, you take care of your appearance and condition of the brows simultaneously,
you're able to camouflage unwanted gaps and patches in a couple of seconds.
Nanobrow Shape Mascara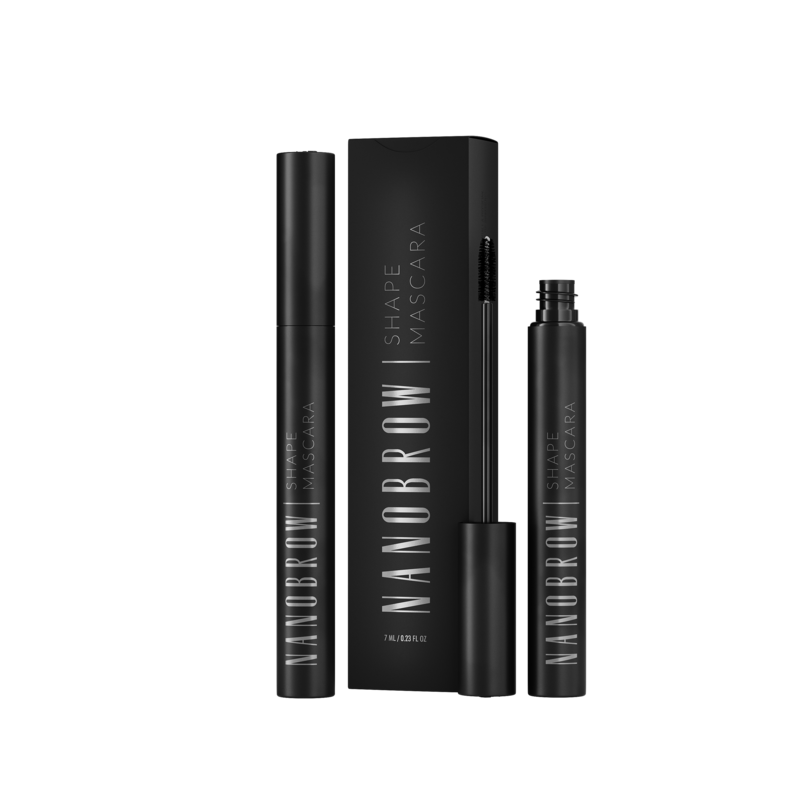 The mascara is available in three shades:
The application of Nanobrow Shape Mascara
Perhaps it seems impossible to you that it only takes a couple of steps to get perfect brows!
Open the bottle and use the special spoolie to brush through your brow hairs.
Start from the inner parts of the brows, adding colour from the bottom to the top.
Remember to apply more product to brow tails – this creates a natural transition.
A maximum volume can be achieved by adding a few more layers.
That's all!
Exceptional shades of Nanobrow Shape Mascara
Have you only come across products that were available in shades that didn't really fit the real colour of your hairs? Maybe the end result wasn't the way you expected?
Thanks to Nanobrow Shape Mascara your eyebrows will always be the right shade.
Choose from three natural-looking colours: Light Brown, Brown or Black – enjoy makeup that will dazzle everyone else!
You don't have to make any more compromises – Nanobrow Shape Mascara will accentuate your natural beauty without a grotesque effect.
The kind of brows you're going to create is completely up to you!
Combining Nanobrow Shape Mascara with other cosmetics
Do you already have a favourite pencil or pomade that you don't want to give up on? What if you combine its effectiveness with Nanobrow Shape Mascara?
It's possible to enhance the effects even further! Combining the Nanobrow mascara with other products is a fantastic idea.
Achieve what you've always wanted to achieve
Nanobrow Shape Mascara is a cosmetic dedicated to every brow type. It doesn't matter if you're an owner of sparse eyebrows that need camouflaging unwanted gaps or thicker ones in need of slight definition only – Nanobrow Shape Mascara is always the right choice!
Quick and easy application that will save you time, provide thorough brushing and definition and care for both the appearance and the condition of your hairs – treat yourself to a revolutionary change in your everyday makeup!
Go to www.nanobrow.us and get to know the remarkable Nanobrow Shape Mascara!