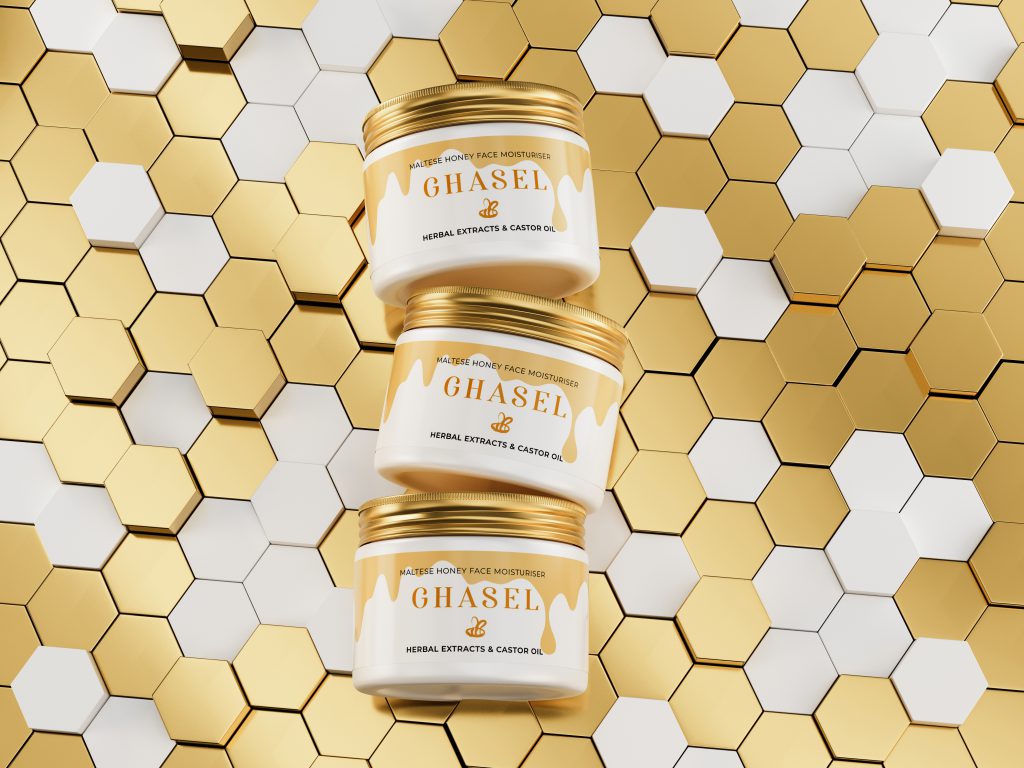 It's Time For A Change In Your Skin Care Routine. Discover Ghasel Maltese Honey Face Moisturiser!
If your skin is dry and patchy, it may be time to change your skin care routine.
Many people struggle with dull and dry skin and skin problems. Poor skin care choices can worsen the imperfections. The higher environmental consiousness is driving people toward natural solutions, proving to be the most effective.
Maltese Honey Face Moisturiser from the Maltese Ghasel brand provides something special for your dull skin: a day and night moisturiser that adapts to your skin needs. This intensive moisturiser is perfect for all skin types: acne-prone, normal, combination and even couperose skin. It doesn't clog pores, allowing your skin to breathe freely.
The best Maltese Ghasel moisturiser
How to choose an effective skin care product? Pay attention to whether it is free of silicones, GMOs, synthetic dyes and other unnecessary ingredients. Ghasel moisturizer contains no ingredients that could be harmful to your complexion. It provides natural protection and safety.
Looking for a good moisturiser? Look no further, here's Ghasel Maltese Honey Face Moisturiser! This luxurious beauty product is designed to provide the best care for your skin and is made with ingredients safe for you and the environment.
Maltese Honey Face Moisturiser
It contains the sweetest honey in the world straight from Malta, which provides the skin with the right level of hydration and high protection from free radicals. The vitamins and minerals reduce redness, irritation and combat skin problems.
Castor oil, used for years to treat skin imperfections, plays an important role in skin regeneration. Combined with antioxidant vitamins B6 and E and green tea and sage extracts, it makes Ghasel moisturiser a top-quality nourishing product. It prevents premature skin aging as it eliminates wrinkles and prevents the appearance of new ones.
Plant extracts regulate the sebaceous glands, preventing the unsightly shiny skin. They tone, cleanse and prevent skin imperfections. It also contains caffeine, which energizes your skin and makes it look fresh and healthy all day long.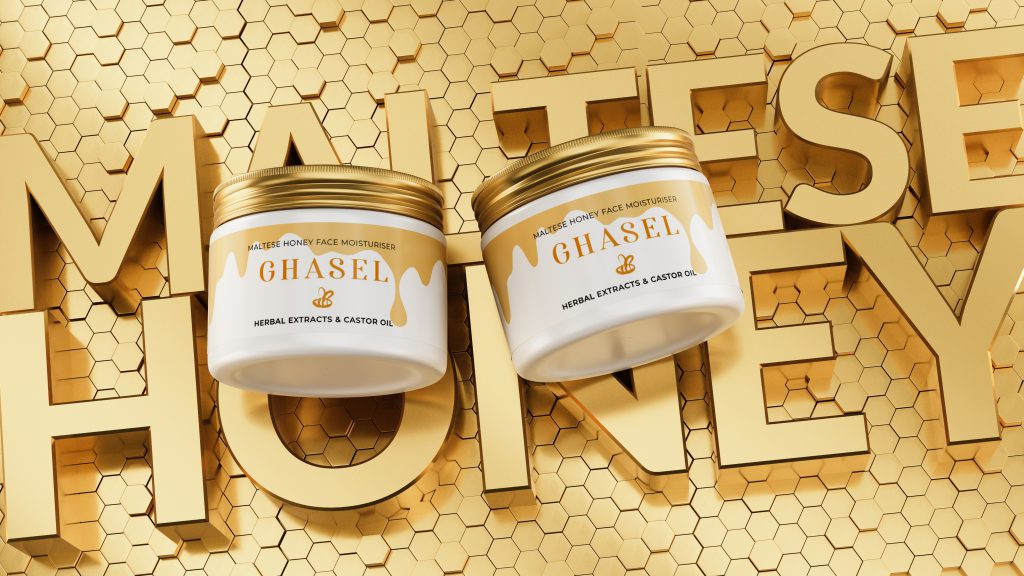 Soothing for all skin types – Ghasel
This rich and golden moisturiser with honey and precious active ingredients makes you feel heavenly. The soothing honey provides relaxation not only for the body but also for the soul.  The pleasant fragrances boost your energy levels for the whole day but also deliver valuable moisture to your skin.
Regular daily use of Ghasel moisturiser strengthens the skin defense. After just a few applications, your skin gets resistant to harmful environmental factors, like smog, extreme temperatures, toxins and UV rays.
It's time to change your skin care routine. Transform it with the unique Maltese Honey Face Moisturiser! Learn more about the product: www.ghasel.mt.