Just like every woman, you probably also dedicate less than five minutes for the morning make-up. Obviously, you have to look perfect at work, and at the same time feel attractive. Besides, make-up helps with camouflaging imperfections and a bit beautify skin. What is your make-up like?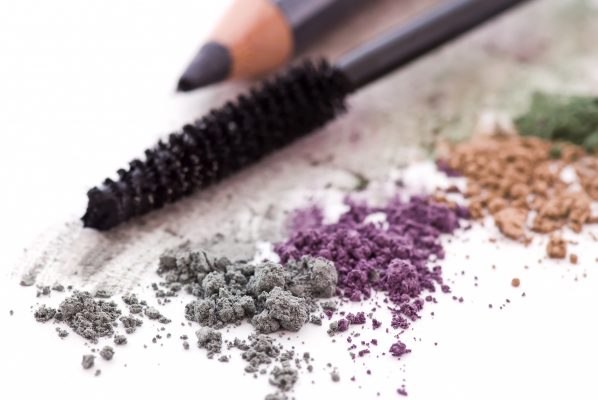 Do you know how much time it takes for you to perform your morning make-up? Of course, do not count in the cleanse, tonic and cream. How much time you dedicate for make-up depends on the number of cosmetics you use for skin imperfections you want to conceal and the place you are going to. Can you believe it, that some girls create their make-up in only 10 minutes? They are either truly skilful in this matter, in a rush for work or use only few cosmetics. There are also these ladies who must dedicate for make-up, 20 minutes or more.
Probably most of you apply make-up everyday. You do it when you go for work, university, date. As it is probably easy to guess, we usually tend to quit make-up on Saturdays and Sundays. There are also women who use make-up only on occasions. And what are the situations you would give up make-up in general? Probably when you suffer from common cold, red nose or dry skin. If you plan on staying home the entire day, you do not need any beautification either, just some cream. Some girls skip make-up when they go for quick shopping or a gym. Leave of absence is also a good time to let your skin breath and just quit make-up altogether.
In fact, why are you even applying make-up? Nowadays, probably every girl uses make-up cosmetics. Some of them feel more attractive and confident under the layer of make-up. However, we could bet that most women apply make-up only to camouflage imperfections or highlight her beauty. On the other hand, women with mature skin use make-up to rejuvenate themselves.
Indisputably make-up is the easiest to perform at home, by the dressing table with big mirror and good light. What's interesting, some girls apply make-up at work, obviously when the boss doesn't see. There are also women who execute make-up in the car!