It is said that the concealer is an irreplaceable cosmetic for covering imperfections. Every girl should have one of them in her make-up bag. If you do not have such a product yet, you should immediately fix this mistake. Read the article to find out which concealer will be suitable for you.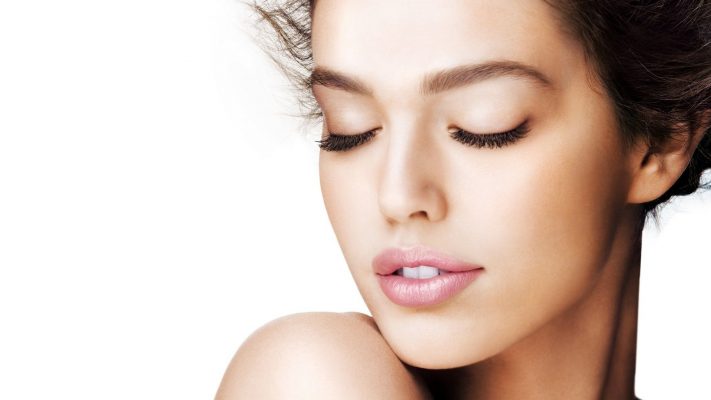 As many concealers as imperfections
The cosmetic market is loaded with concealers. You can choose from those in liquid form, creamy consistency, in the form of a stick or pen. Nevertheless, the most important matter is to choose the right colour. You must be aware of the fact that there are six colours available, each serves various purposes. Green colour is responsible for neutralising redness, yellow reduces dark under eye circles, purple covers pigmentation marks, pink neutralises small veins, orange covers up post-sun and post-acne discolouration, blue brightens discolouration on pale skin.
As many concealers as types of consistency
One may say that the thicker the consistency, the higher the coverage. Is it really true? Stick concealer has thick consistency and can accumulate in deeper wrinkles, in consequence it creates the so-called mask effect. It is perfect for covering single pimples. Some are designed especially for acne-prone skin type. Its antibacterial properties help to deal with acne. Creamy consistency of a compact concealer is best for camouflaging different types of imperfections and for everyday use. With the use of a pen concealer (of light, semi-liquid consistency) you will be able to cover up dark under eye circles and create an amazing make-up. Whereas liquid concealer has light consistency but does not have a high level of coverage.
As many types of consistency as methods of application
Concealers ought to be applied with applicators, sponges or your own fingers. Adjust the methods of application accordingly to your preference. Thick and creamy concealers are better to apply with small, pointy brushes. Such tools will perfectly cover up imperfections and allow to blend the product well. More runny cosmetics are better to be applied with sponges of fingertips. Cosmetics of such formula are easy to pat into the skin. The easiest to use are pen or stick concealers. There is no need to buy extra tools to apply them on skin.