Strong make-up, extravagant hairstyle, short skirt, low neckline. If this is how you look, you won't make a career. All you need is wear a delicate make-up and elegant clothes. Check how to apply make-up to look professional and feel feminine.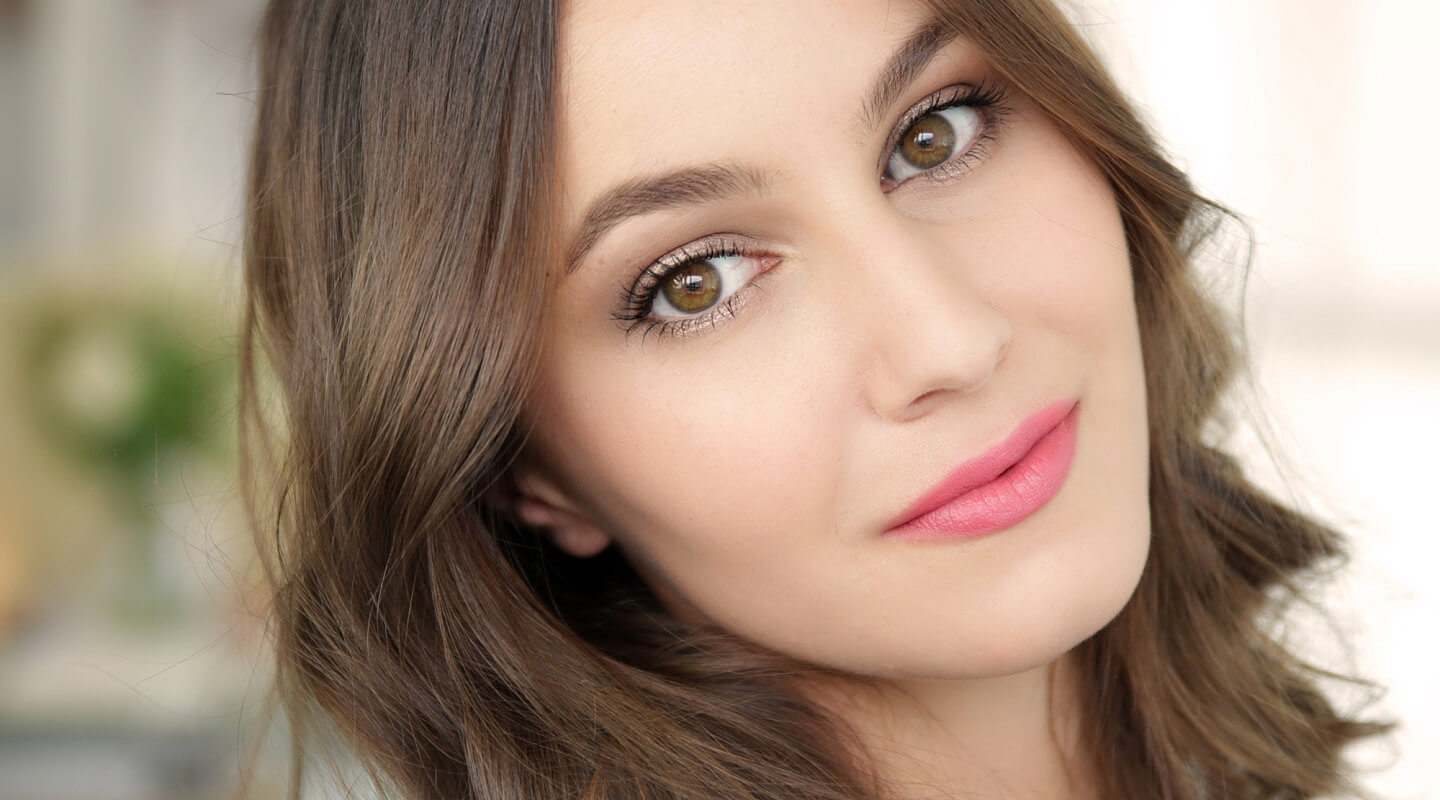 Daily make-up for the office should be subtle and natural
Shades of beauty products must blend with your skin tone. Go for nude, light pink, beige, grey and brown. The cosmetics should make your face radiant and add energy and freshness. One layer of a cosmetic is enough. Apply a mascara, lipstick and highlighter in moderation. Remember that less is more in beauty care. Follow the stylists' crucial rule: strong eye make-up and delicate lips make-up.
Give up on strong lips make-up
Don't use red, violet, blue or black lipsticks – reserve them for a party. Your office look should be completely different. Remember to moisturise your lips regularly so that your make-up looks spectacular. Pick clear lip balms or lipsticks that resemble the natural colour of your lips. Your beauty bag should include products which are free from sparkling flecks and don't provide shimmering finish. Always have a moisturising lipstick on you.
If natural appearance is important to you, use BB or CC creams instead of foundation. Such products offer lots of beautifying and healing properties. They moisturise the skin, smooth the wrinkles, help to fight acne, even out skin tone and camouflage various imperfections. Remember about a proper application of BB and CC creams. Spread them thoroughly with a brush or sponge on the entire face as well as below the lower jaw and on the ear lobes. For even more beautiful make-up, put these products into your vanity case: transparent powder, mattifying blotting papers and light moisturiser.
Instead of black and neon colours, go for soft eye shadows. Give up on black eye pencil, false lashes and several layers of mascara. Do you know that a blusher, bronzer or highlighter may replace eye shadows? Try to have one of these products on you and your office make-up will be perfect. Also have a waterproof mascara with you.