They're tried and trusted, effective, and recommended by hairdressers. Smoothing them across the strands is sheer pleasure while the effects go beyond the most daring expectations! Check out the most highly-rated keratin hair masks!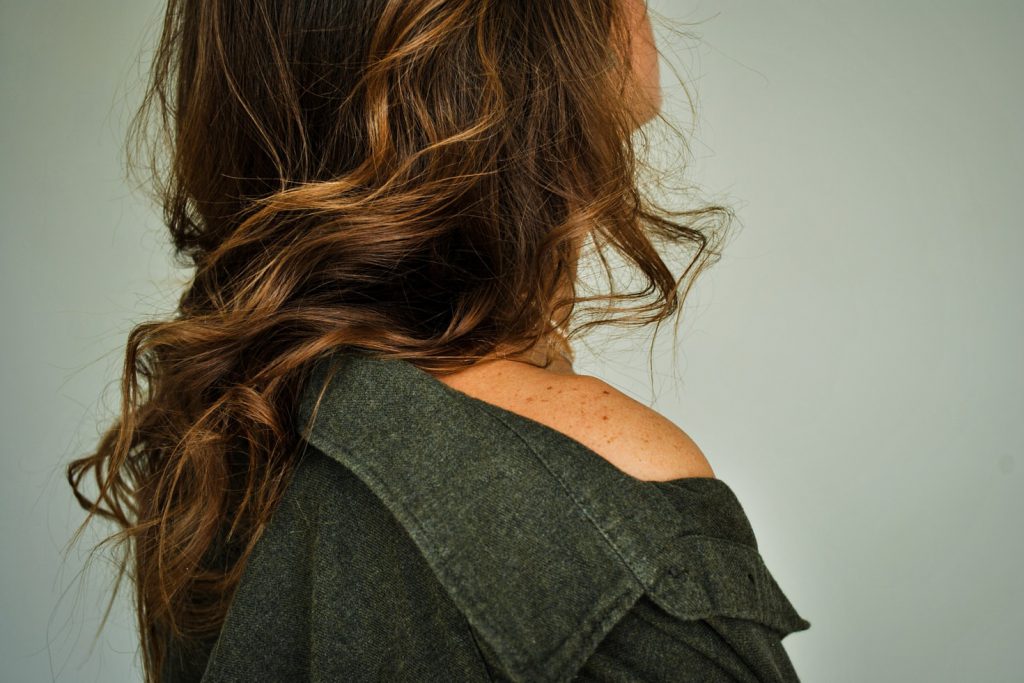 Did you know…
… keratin is one of the substances that our hair needs the most. This precious protein is the most valuable for our strands because it builds them! It makes up healthy and strong hair because it's in the cortex and cuticle. When it's delivered in a hair product, then it's able to repair damage and fill in gaps in the cuticle layer. Keratin is high in amino acids which are crucial for healthy hair growth. Deficiency of keratin, on the other hand, hugely worsens the condition of hair, making it look worse too. A good keratin mask works intensively – use it once a week to quickly see your strands getting their health and amazing look back.
THE BEST KERATIN HAIR MASKS ON THE MARKET
NANOIL KERATIN HAIR MASK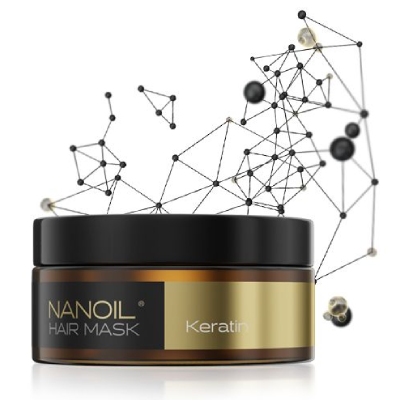 Nanoil proves that brilliant hair products don't need to cost a fortune! This mask is loved by beauty bloggers and recommended by hairstylists. It's a professional hair mask for home use. If your hair's weak, dull and easily damaged – this product will save it from disaster! The Nanoil Keratin Mask isn't just a great remedy to use when your strands are ruined, though. It acts as a beautifying treatment before an important meeting – it will give you super-lustrous tresses instantly. The Nanoil Mask brilliantly strengthens, prevents damage and keeps strands healthy. It guarantees silky-smooth, soft hair. You can see that for yourself. A big jar of this marvelous treatment has a surprisingly low price!
KEVIN MURPHY HYDRATE ME MASQUE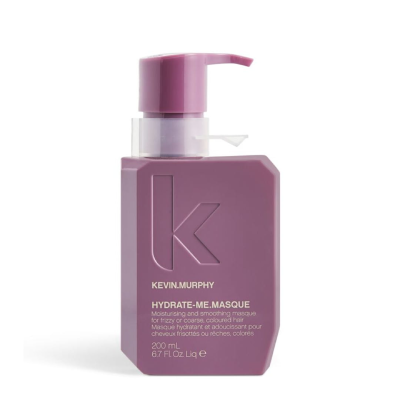 It has a price that scares away but hair experts agree it's one of the best hair masks. The makers paid attention to the smallest details: from the unique package to the exceptional formula which holds keratin protein but also a Kakadu plum extract (high in vitamin C). The mask also includes rose oil which moisturizes and soothes, evening primrose oil which softens and hydrates the most dry hair, and shea butter to repair and prevent loss of water. The Hydrate Me Masque will work best on extremely dry and damaged hair. It brilliantly smooths even coarse and dull strands.
OUAI THICK HAIR TREATMENT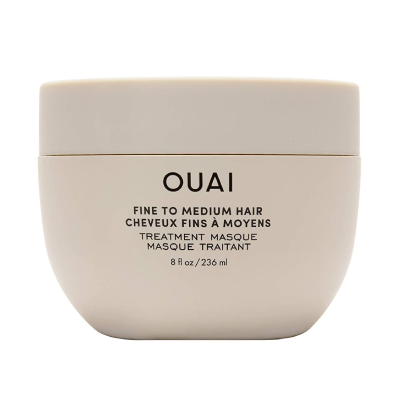 Thick and heavy hair also needs keratin to stay strong and damage-free. If masks make you think of weighed-down strands, then we guess you've never tried a lightweight and powerful treatment from OUAI. Just like Nanoil, it's a good non-overburdening mask you can try on low porosity hair. You'll appreciate it for a rich formula – two butters, almond oil, macadamia oil, olive oil and hydrolyzed keratin – which doesn't weigh hair down as one might expect! The mask is pleasant to apply and easy to rinse out, and leaves hair voluminous and lustrous. It costs a lot but it does deeply nourish and strengthen the hair.
RENE FURTERER ABSOLUE KERATINE REGENERATING MASK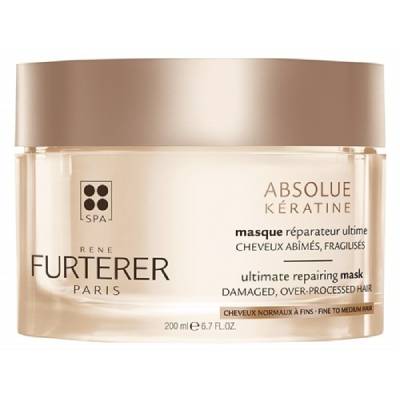 Does your hair need repairing? Try the powerful keratin infused into the Rene Furterer Mask. It's recommended in many salons, including prestigious ones. The price is rather a turn-off but the effects do the opposite for sure. This extraordinary hair treatment has carefully-chosen components: there are no animal-derived ingredients. Even keratin is derived from plants in the Rene Furterer's Mask – good news for vegans! The product abounds in oils so it's a good emollient-and-protein mask for extremely damaged and dry hair.